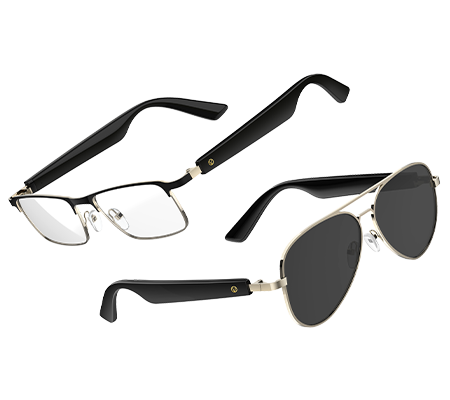 Vue Lite 2
Our newest product with improved fit and audio quality, Vue Lite 2 combines your headphones, glasses and Alexa voice assistant into one.
LEARN MORE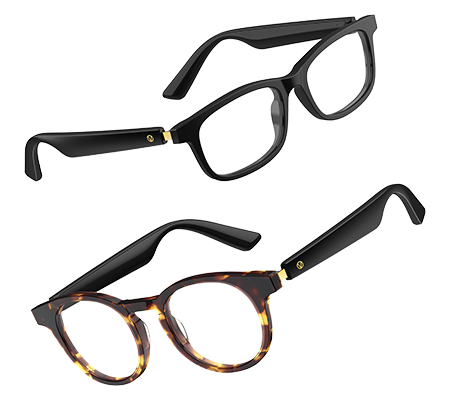 Vue Lite
Designed for comfort and style, Vue Lite is the perfect combination of your headphones and glasses.
LEARN MORE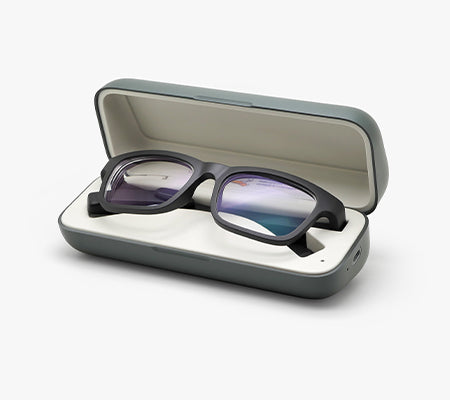 Vue Pro
Our most feature-packed offering, combining the features of a smartwatch, earphones and glasses into one.
LEARN MORE