We accept
FSA/HSA cards
Don't know where to spend your flexible spending account (FSA) or health savings account (HSA)? Now you can use your FSA or HSA card to buy Vue! Simply enter your FSA or HSA card number at checkout.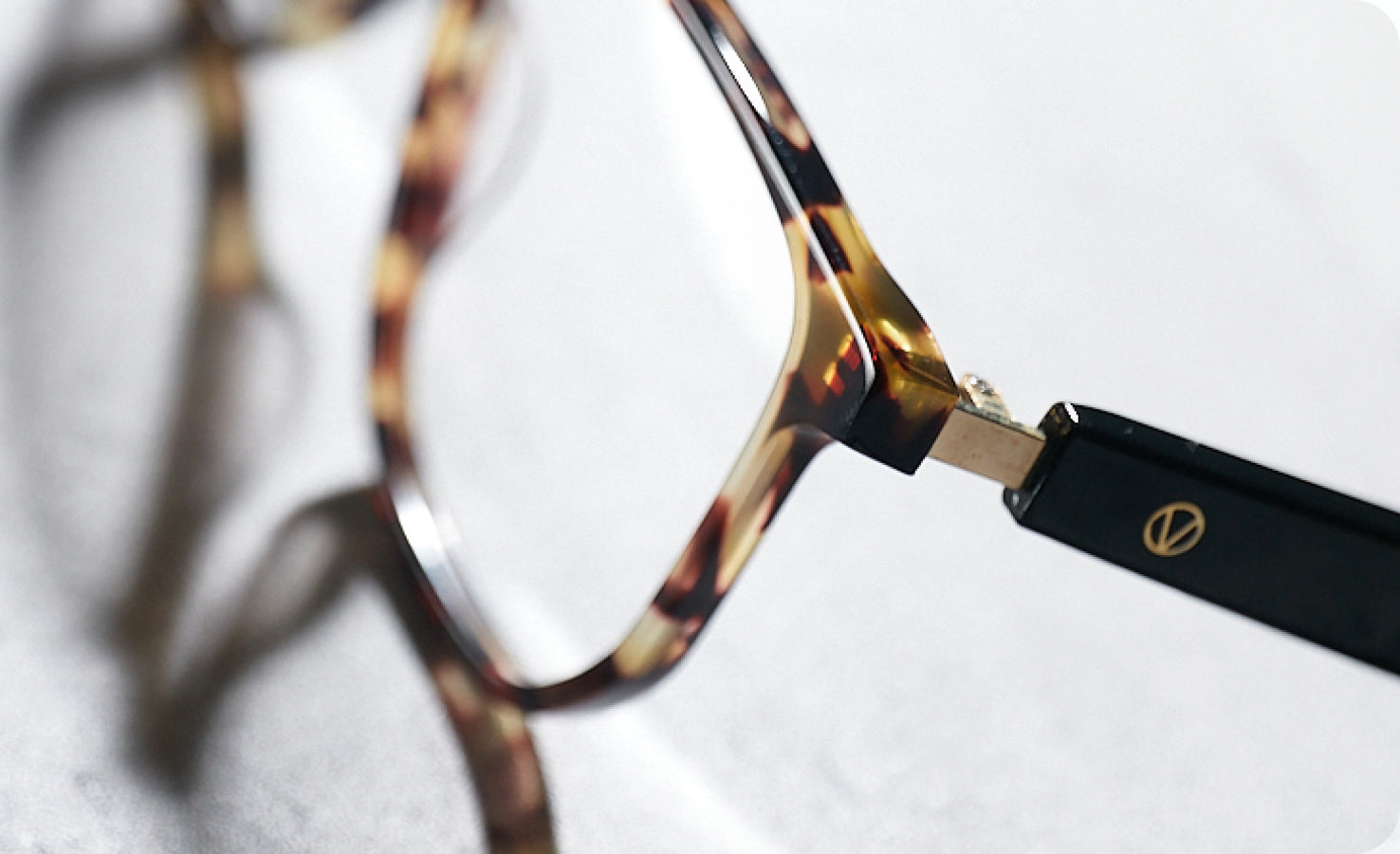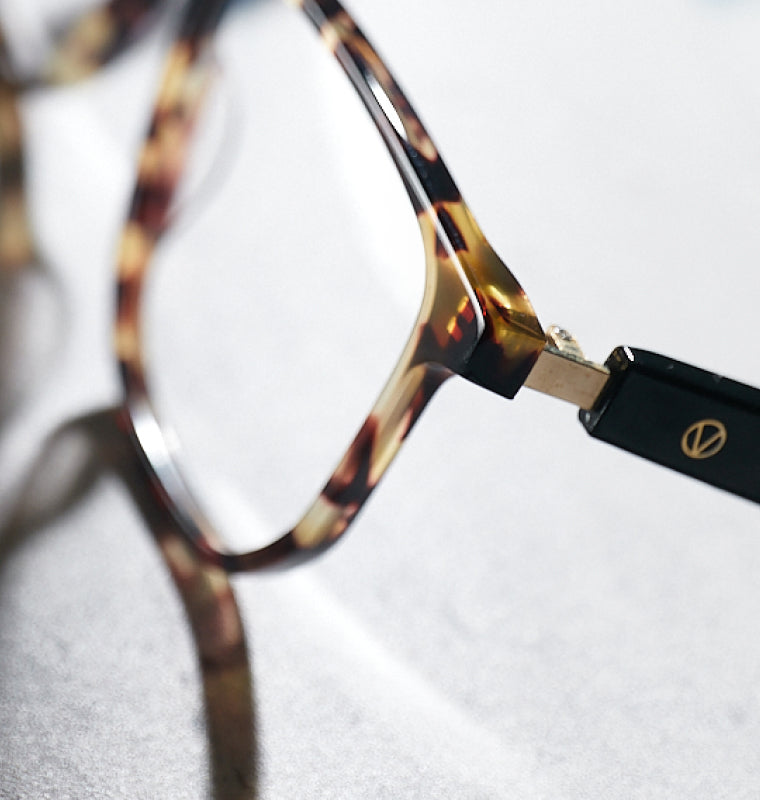 Insurance
If your insurance plan supports buying out-of-network glasses, you can get reimbursed by your insurance after purchasing Vue. Please consult your insurance plan on how to get reimbursed.
If your plan requires an itemized breakdown of the cost of your frames and lenses, please send us an email at support@vueglasses.com to obtain one.