The most powerful all-in-one eyewear.
The Tech
Open Ear
Surround Sound
Directional speakers point sound waves toward your ear, so you can experience audio straight with your glasses. Your ear remains open to hear your surroundings, so you can work, bike or drive while listening to audio.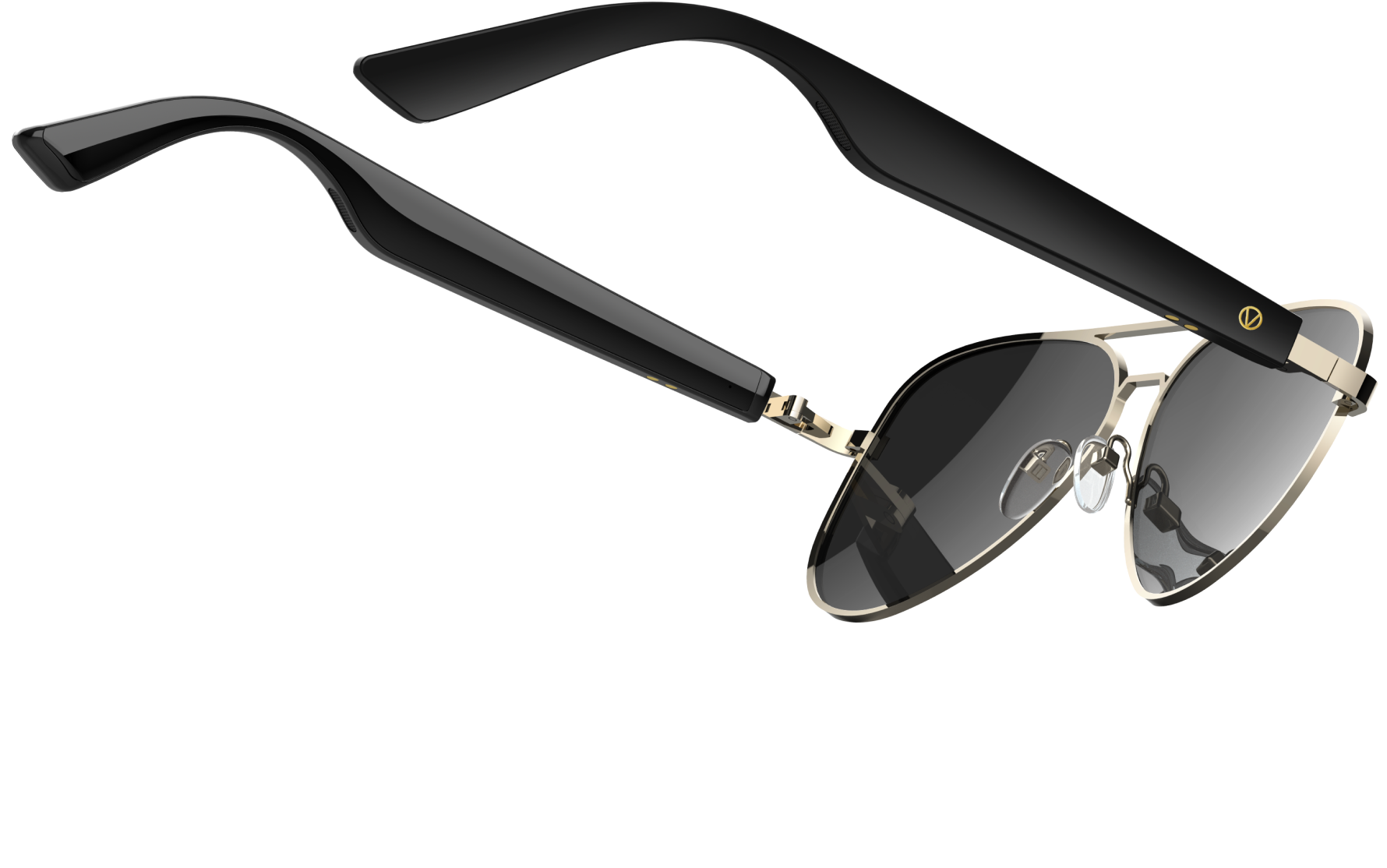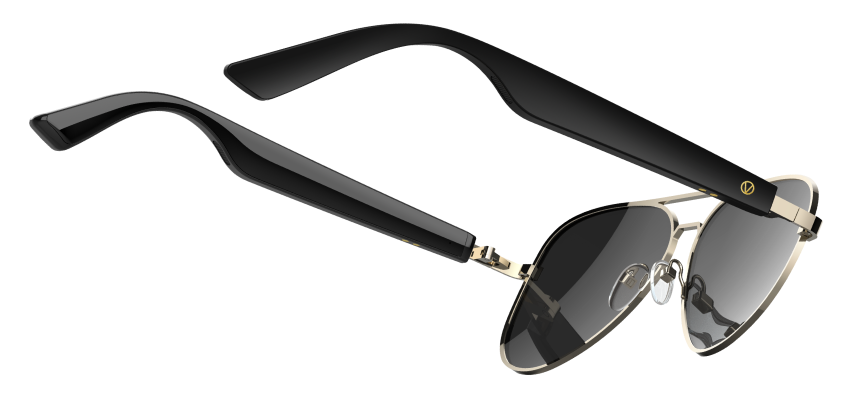 Lenses we offer
Pre-Installed
Prescription Lenses
Vue comes with your prescription already installed—or plano (non-corrective) if you don't need prescription lenses. Supported lenses include single vision (for nearsightedness or farsightedness, with support for astigmatism), reading glasses, and progressive glasses (multifocal lens).
Protect Your Eyes
From Blue Light
Whether you need clear lenses for everyday wear, blue light filtering lenses for protecting your eyes in front of the computer, photochromic lenses that change color in the sun, tinted lenses for the outdoors, or polarized lenses to reduce glare, we've got you covered.