Double your usage time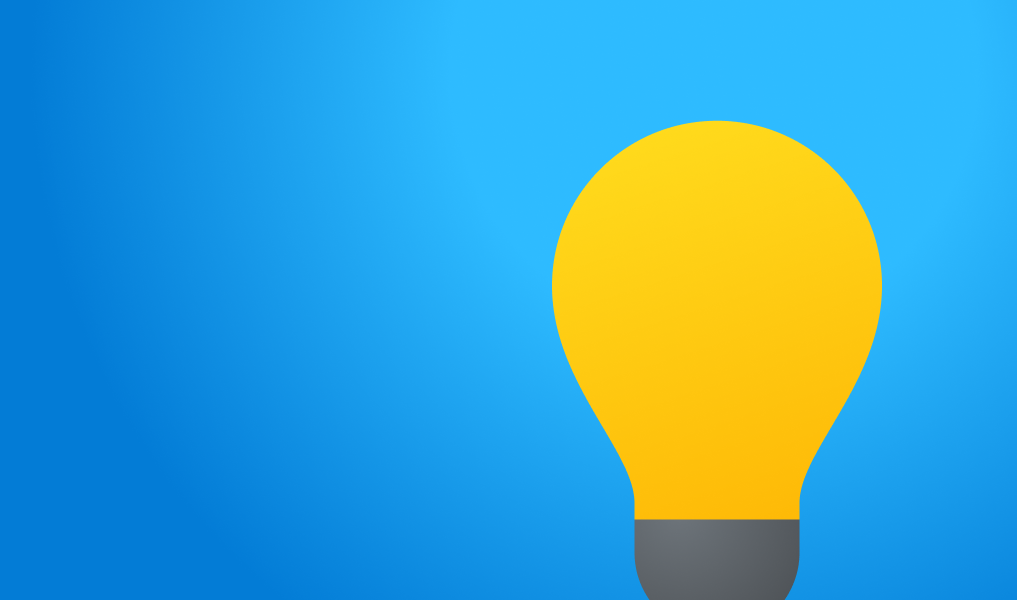 You can turn on one side at a time, and connect to your phone's Bluetooth. When one side dies, turn on the other side.

That way, you can get double the usage time. This works best for audio and calls, when it's OK to hear just one side at a time.