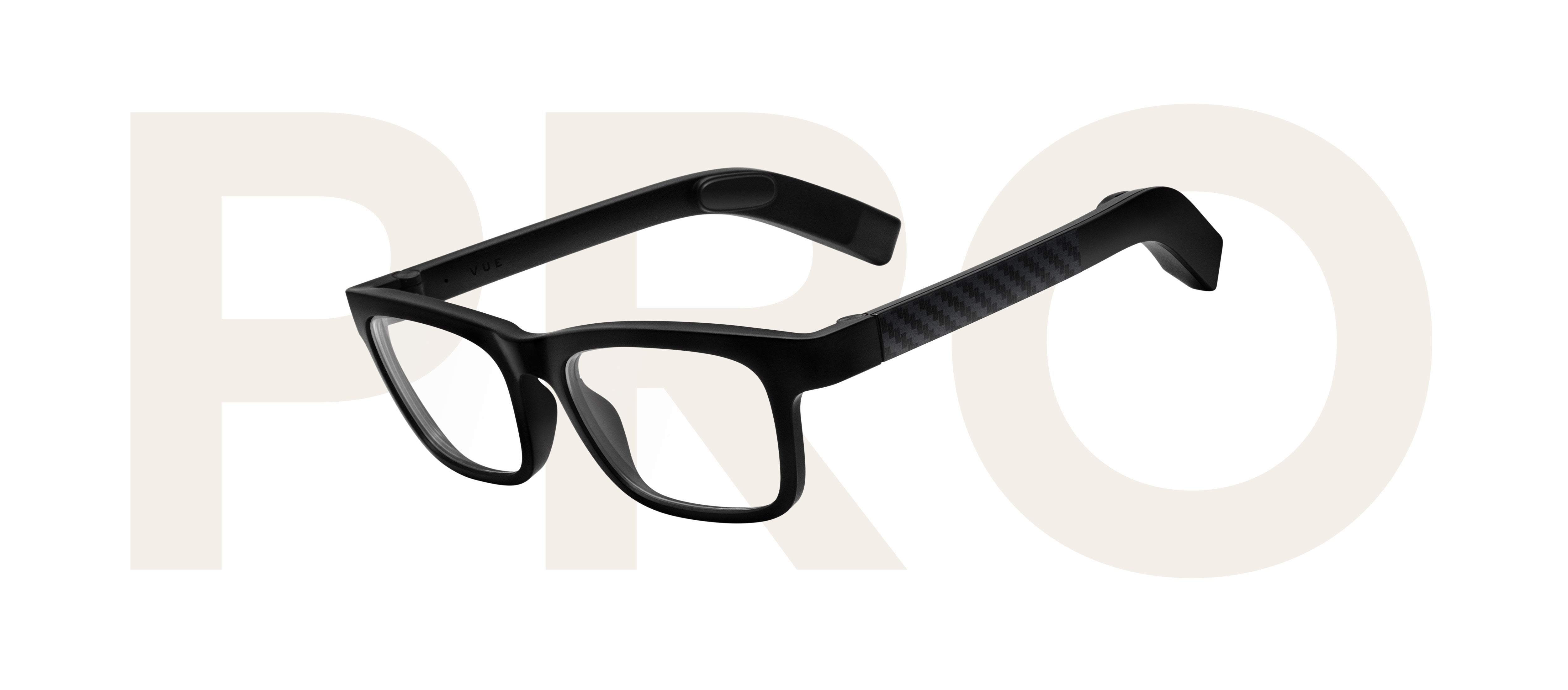 MUSIC・CALLS・ACTIVITY・NOTIFICATIONS
The future of eyewear
Vue is the world's thinnest, lightest pair of smart glasses designed for everyday use. Offered in prescription, plano, and sunglasses.
Starting from
$119
-60%
Calls
Handsfree phone calls help you stay connected with those you love.
Activity tracking
Capture the data that your old glasses couldn't. Your new frames record your steps, calories, and more.
Notifications
A subtle LED notifies you of incoming messages, calls, and more.
Reminders
Sitting for too long? Your frames will send you gentle reminders to move.
Selfie
Use your glasses as a remote trigger to take photos. Just set your phone down, open the camera, and tap the Vue logo to take a photo.
Head Motion Control
Vue makes controlling your phone simpler by using advanced sensors to track your head movements. Simply nod your head to answer a call, or shake your head to reject it. Or while playing music, shake your head to shuffle to the next song.
On Detection
Vue turns on when you put it on, and turns off when you take it off. No messy on/off buttons - Vue knows when to connect to your phone's Bluetooth and when not to.
APP
Find My Glasses
We've all been there—sometimes the universe just swallows up our glasses. With the Find My Glasses alarm, you can relax knowing that you'll be able to find your frames again.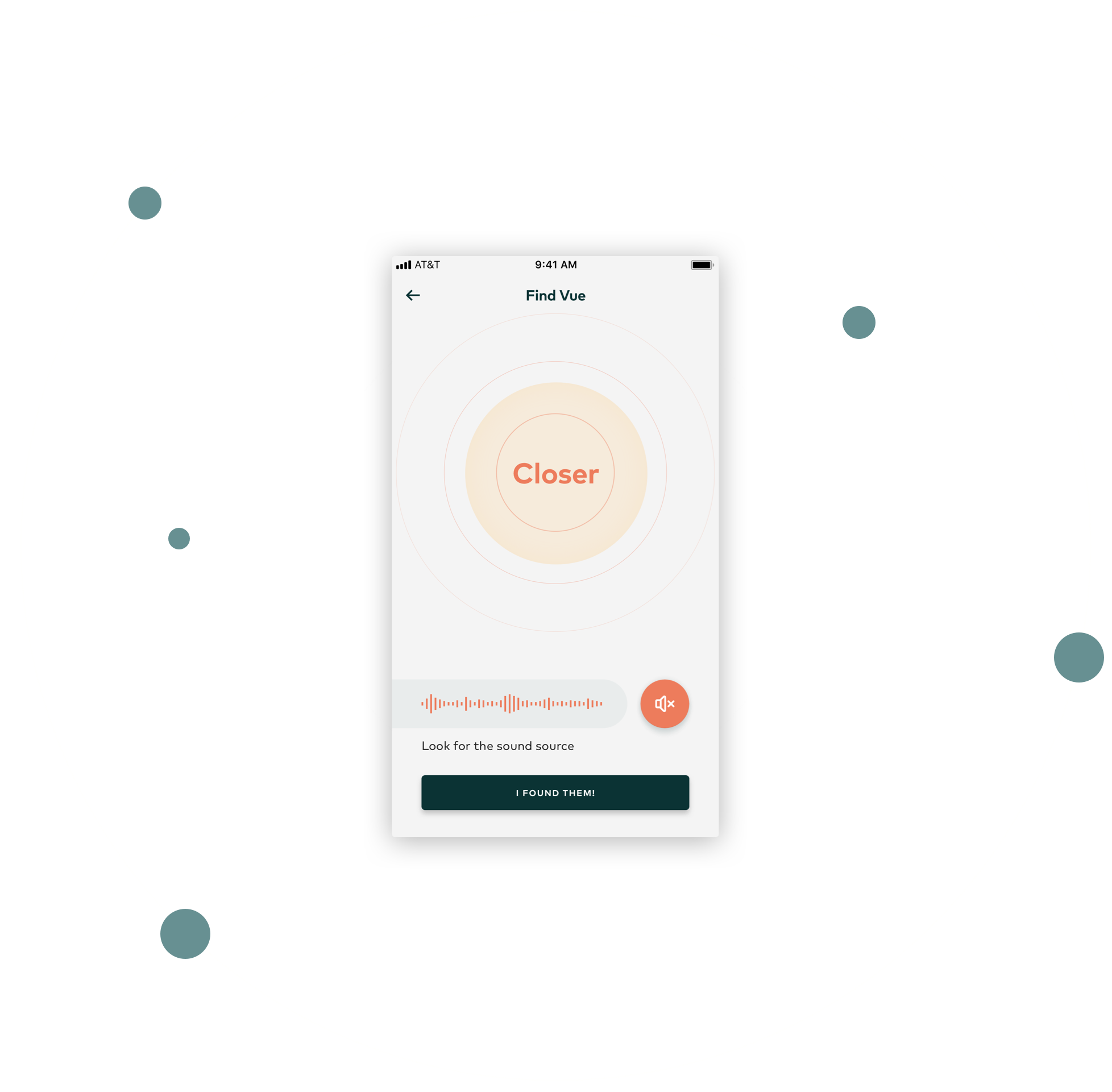 GESTURES
Choose Your Gestures
Set gestures to deliver the information you need, from telling the time, reading out your activity summary, or launching voice assistants.