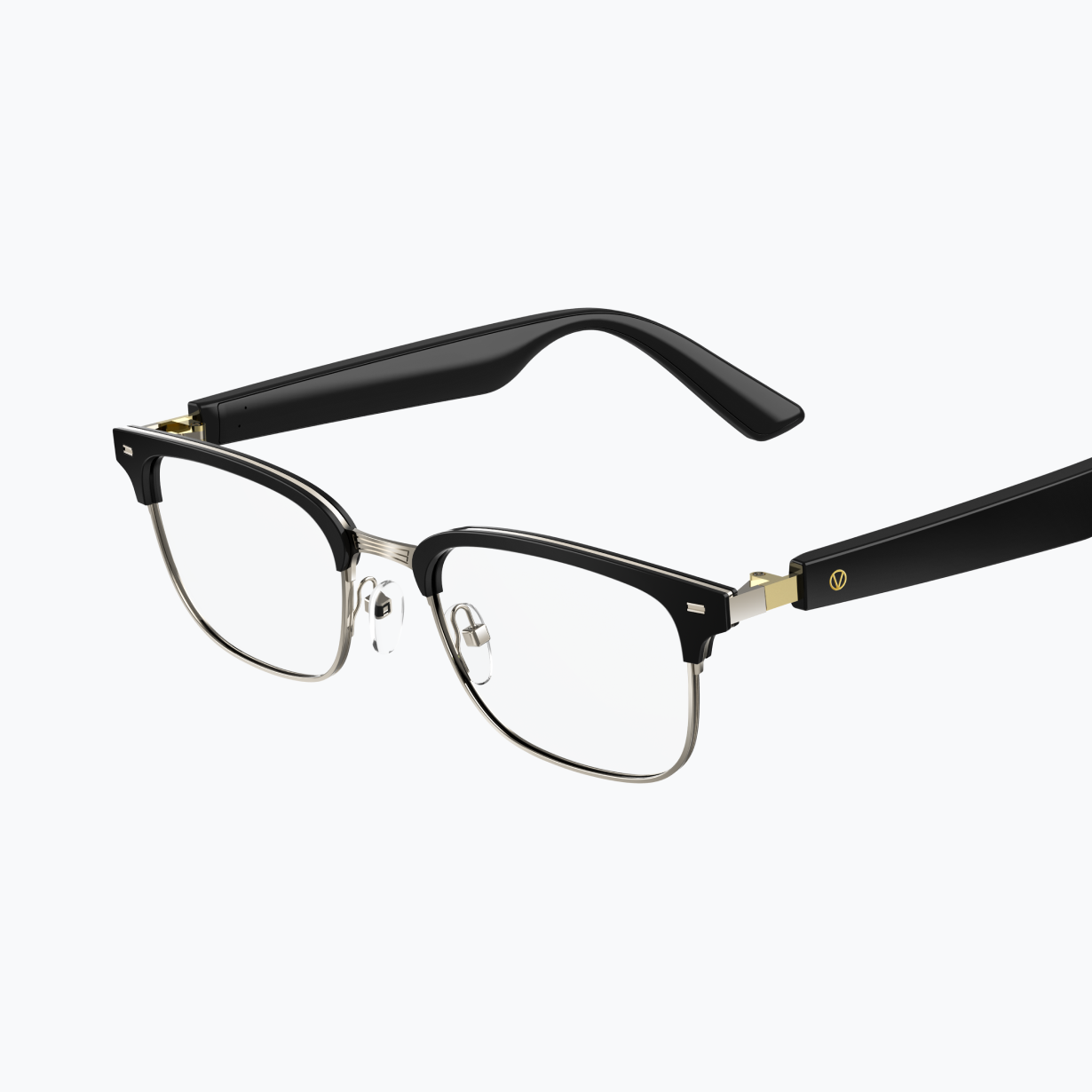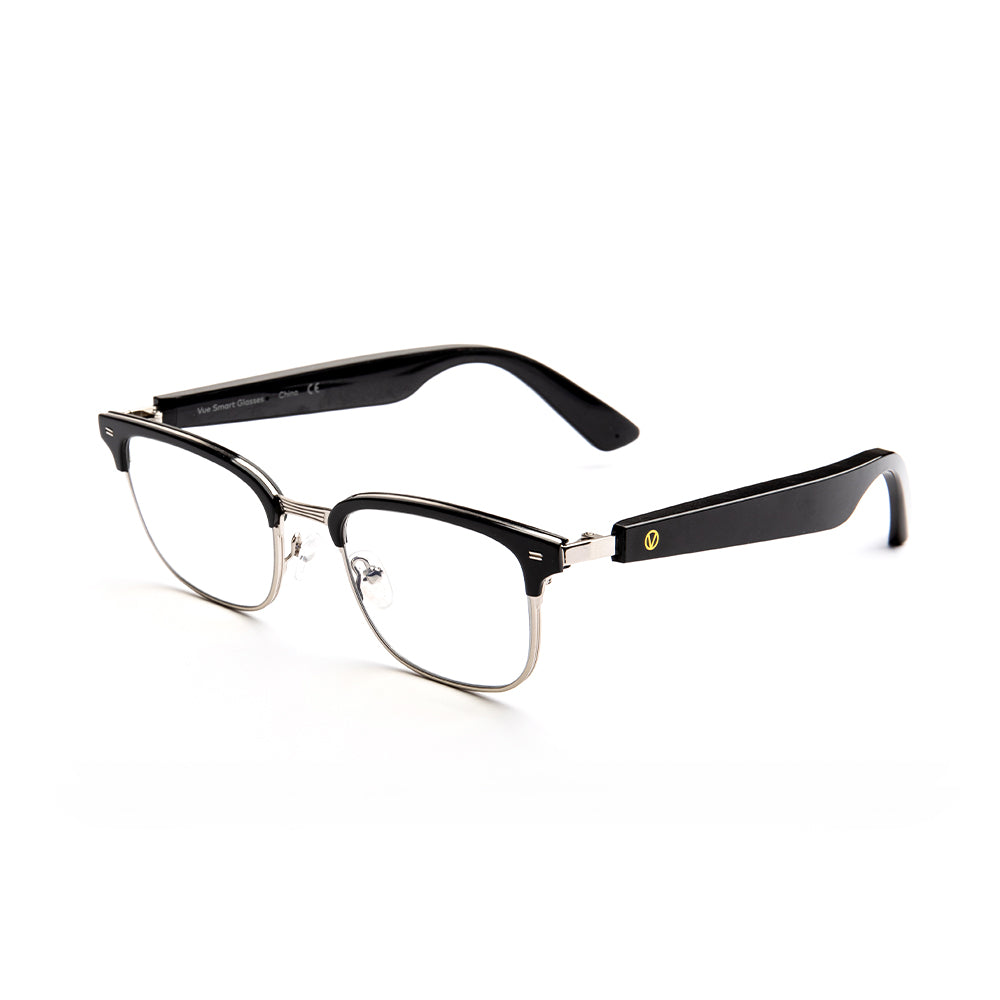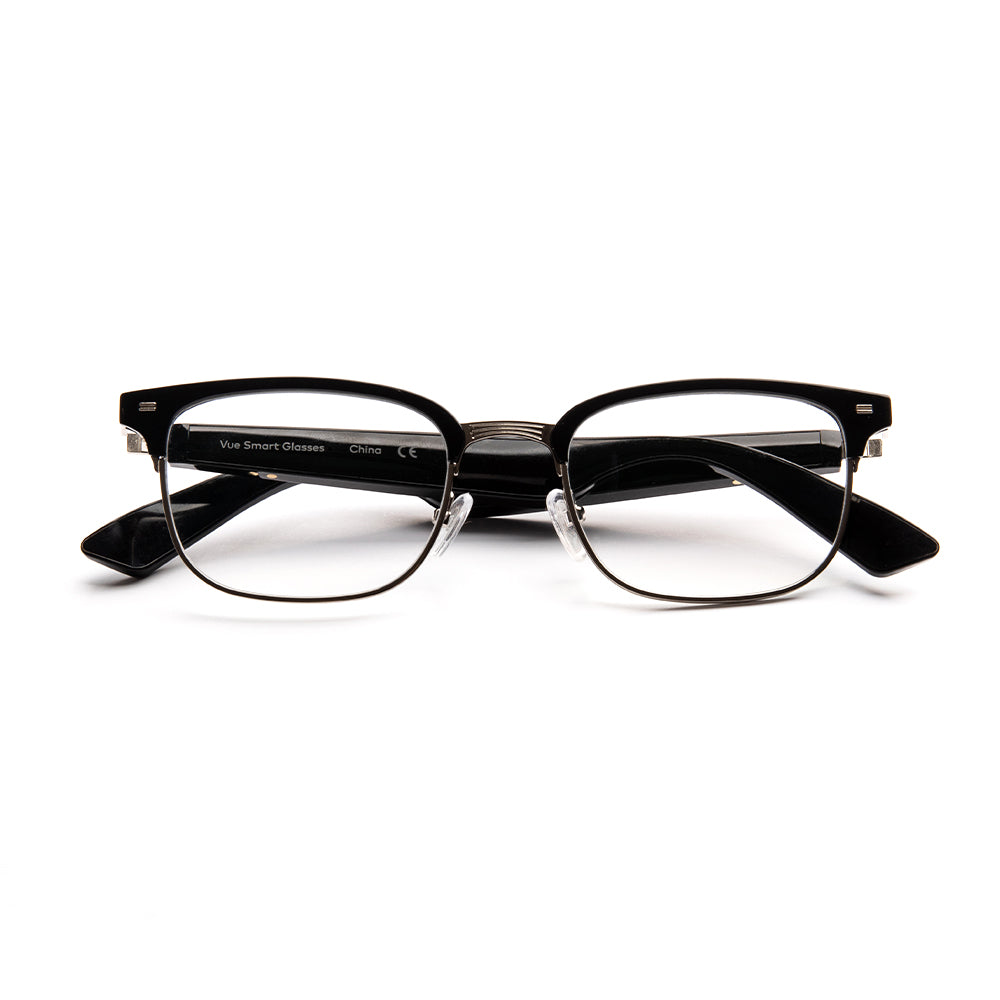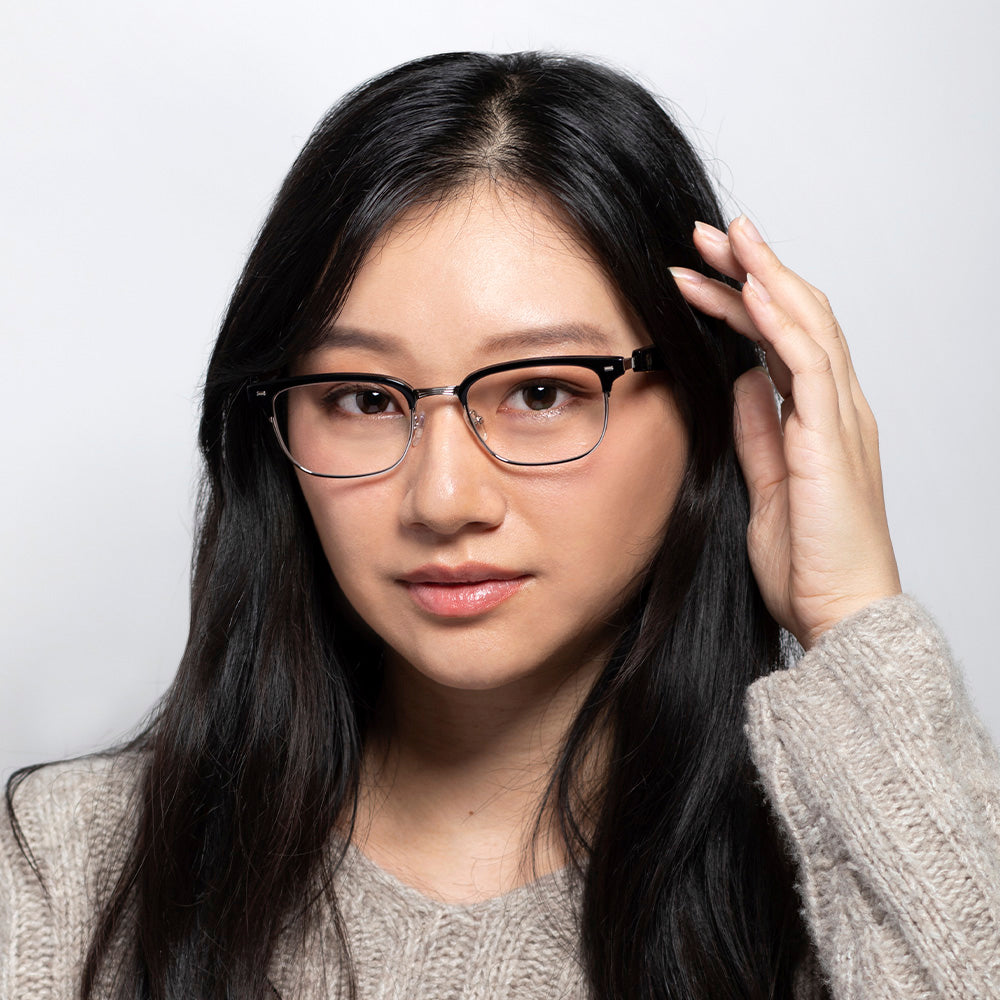 Sale price
$199.00
Regular price
Gemini's metallic frame offers a dash of boldness in a familiar form.
Non-corrective: Your glasses are just for looks, meaning your eyes don't need any correction at all. These lenses contain no prescription.
Single Vision: Your vision needs correction for nearsightedness or farsightedness. These lenses can also help with astigmatism if you need it. Learn more about lens index
Reading: You need help focusing on close-up items, especially for activities like reading. The corrective strength will be the same in both eyes.
Progressives: A multi-focal lens that corrects for both distance and near vision in the same lens.
Estimated Delivery:Dec 10 - Dec 14
Description
Specs
Reviews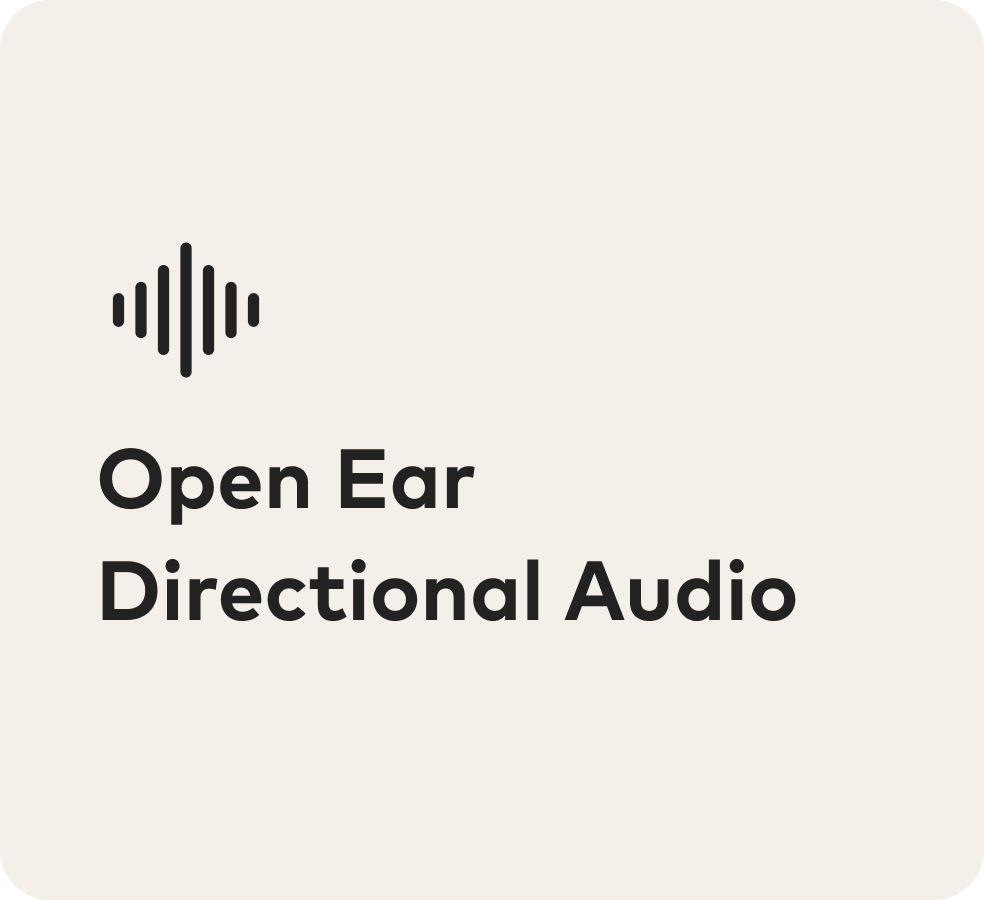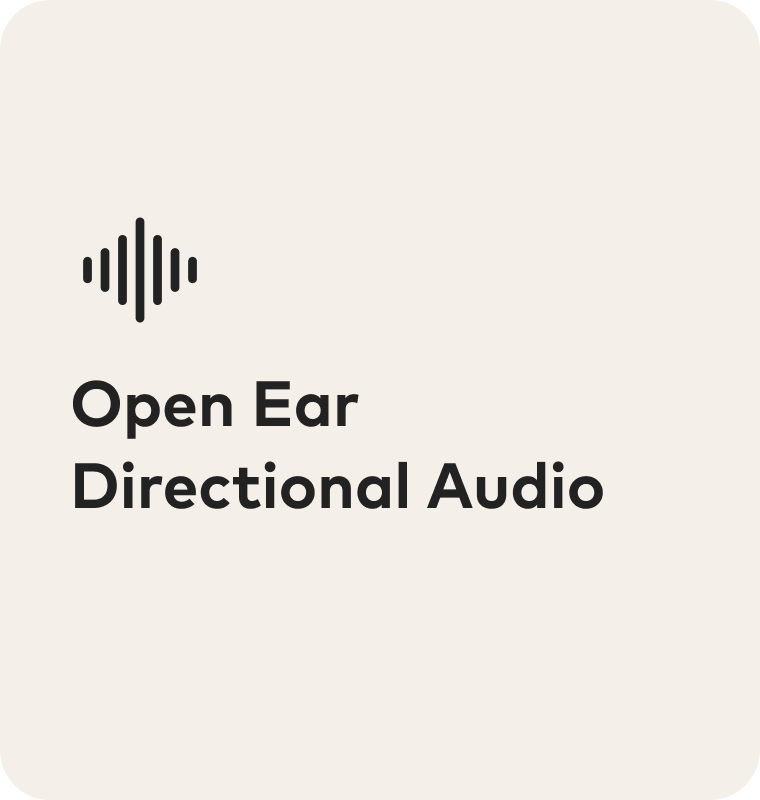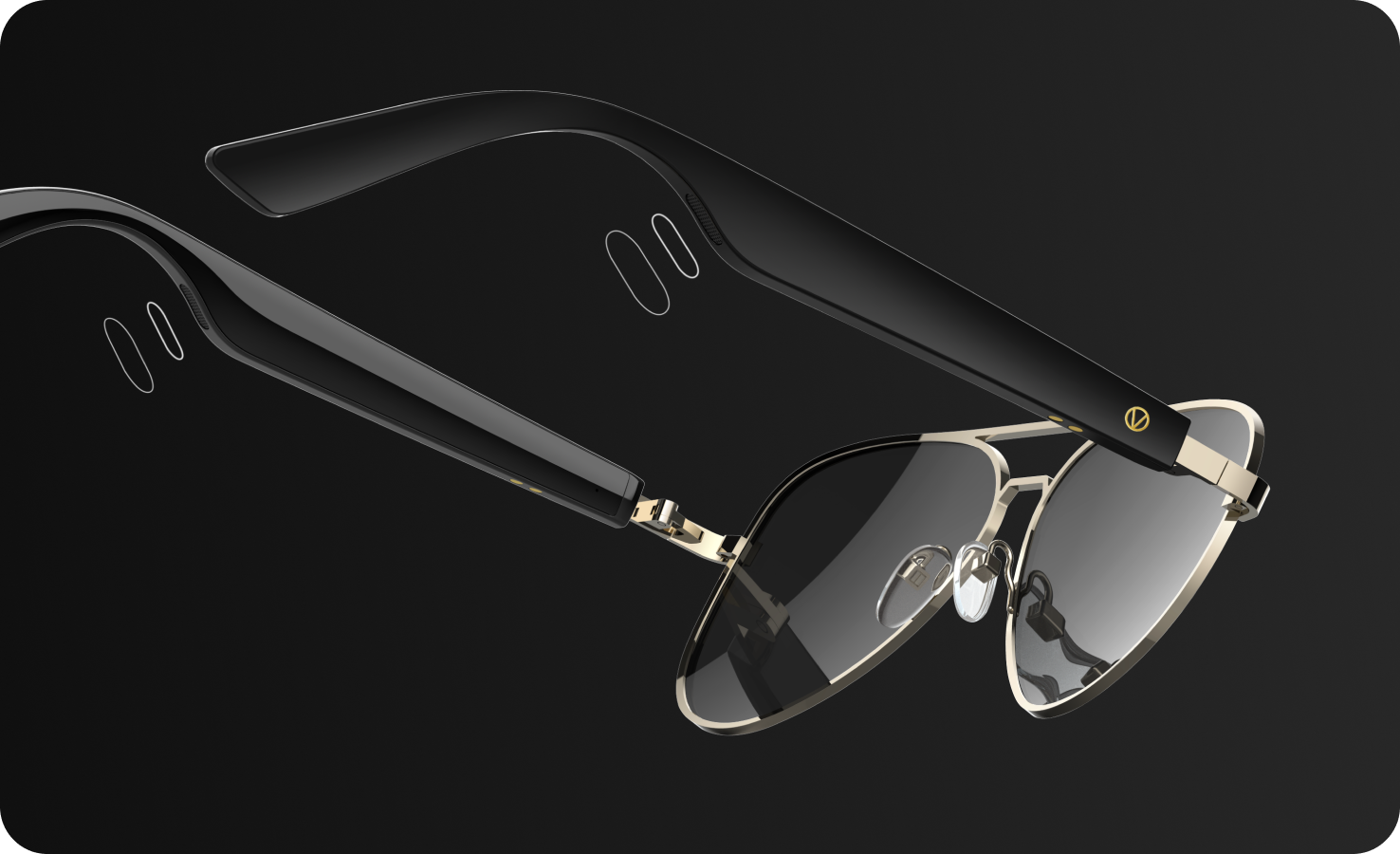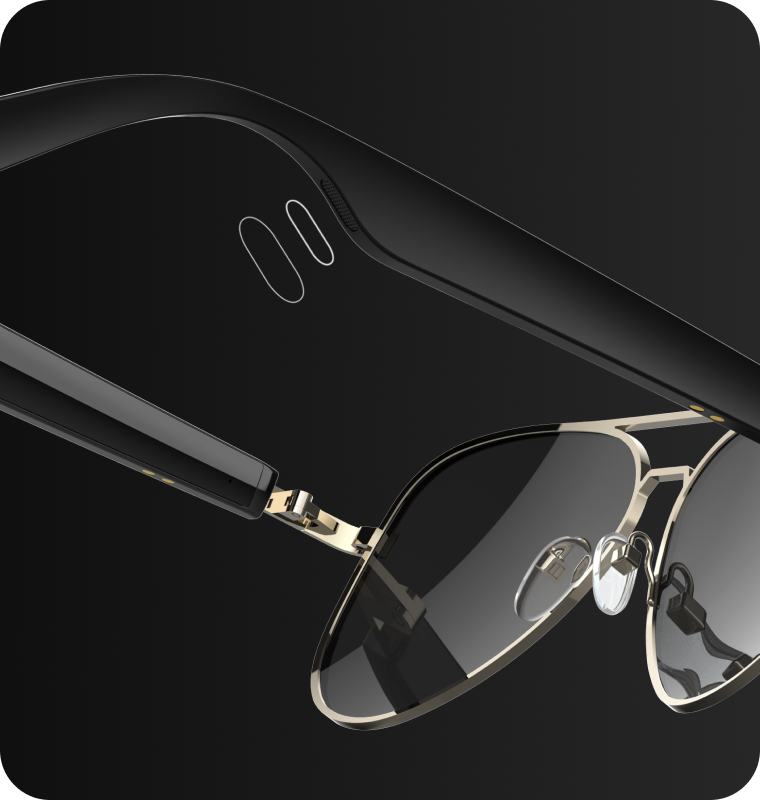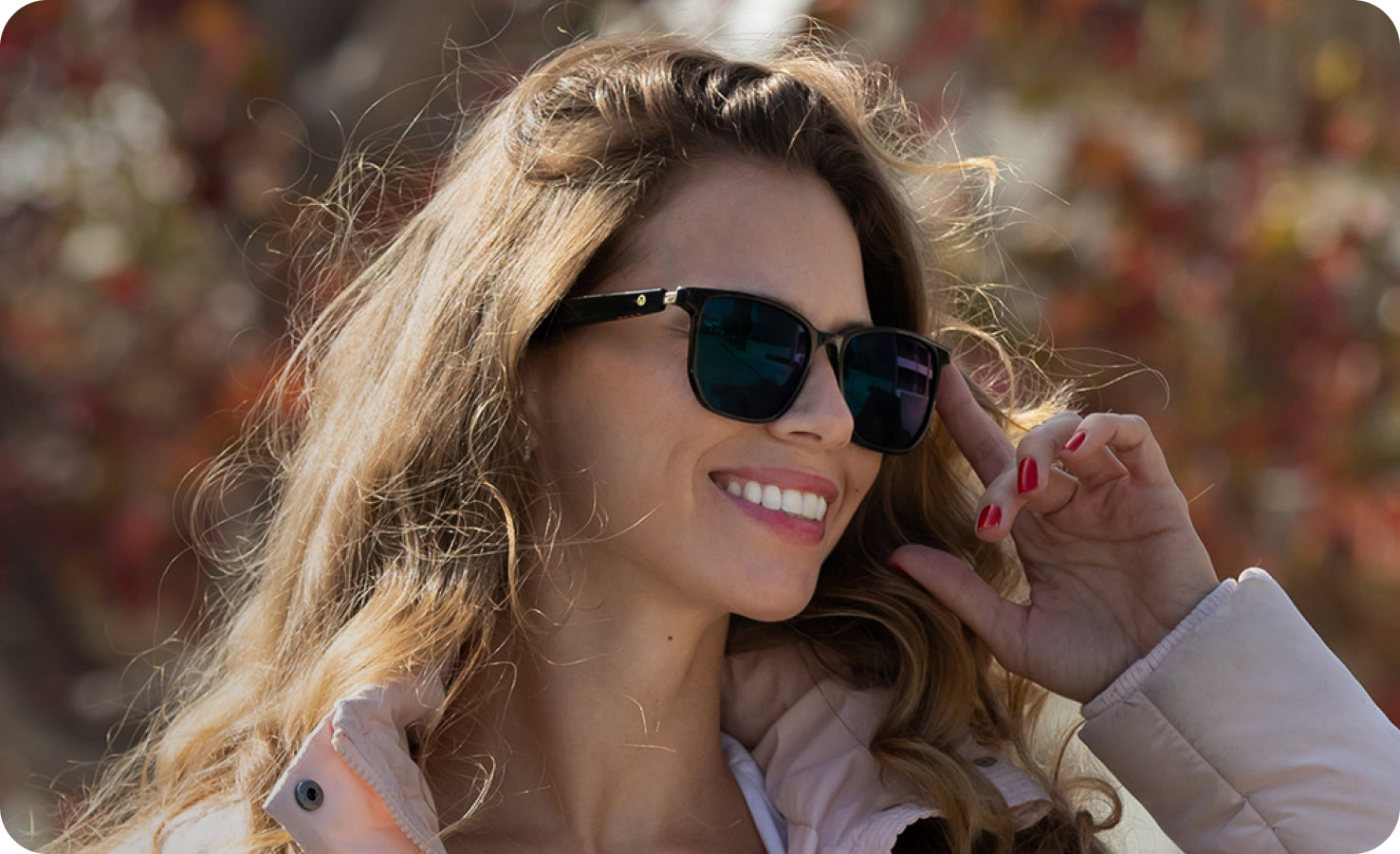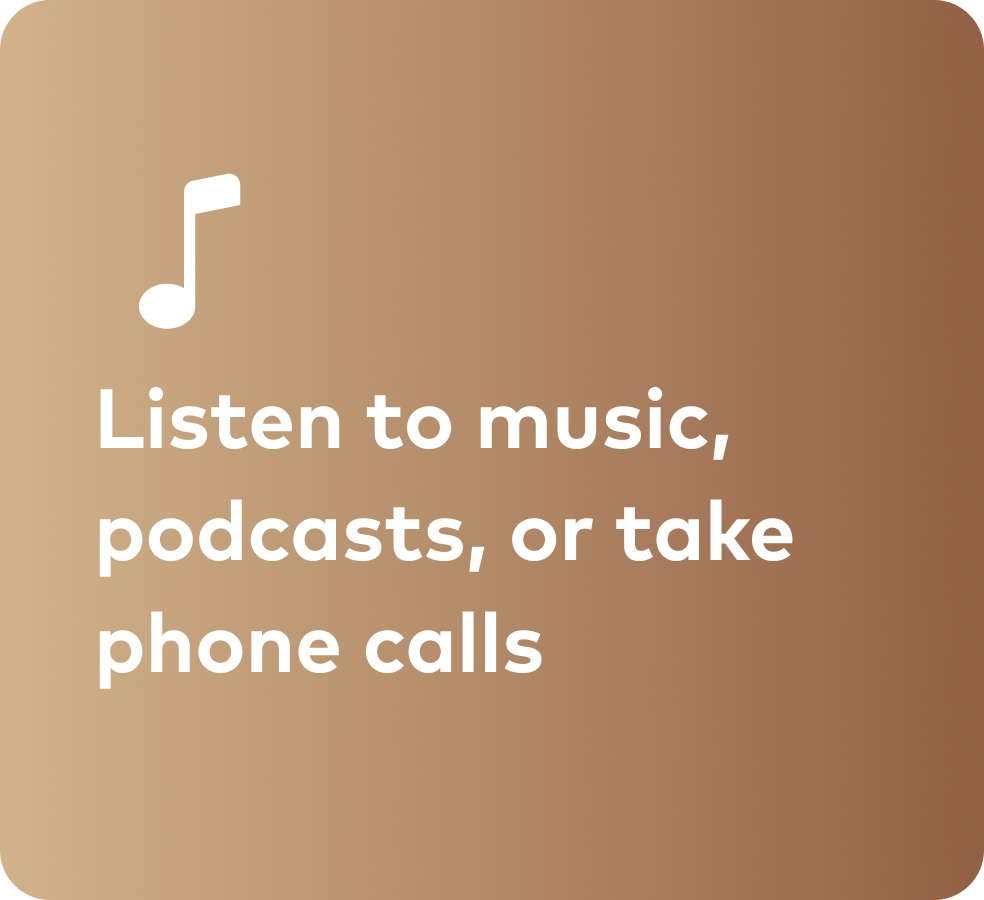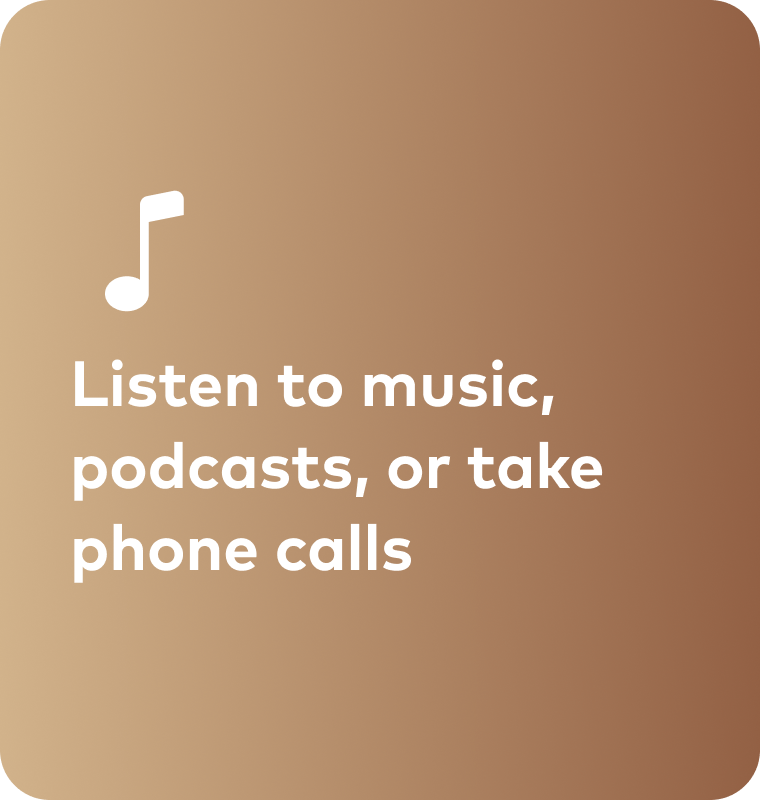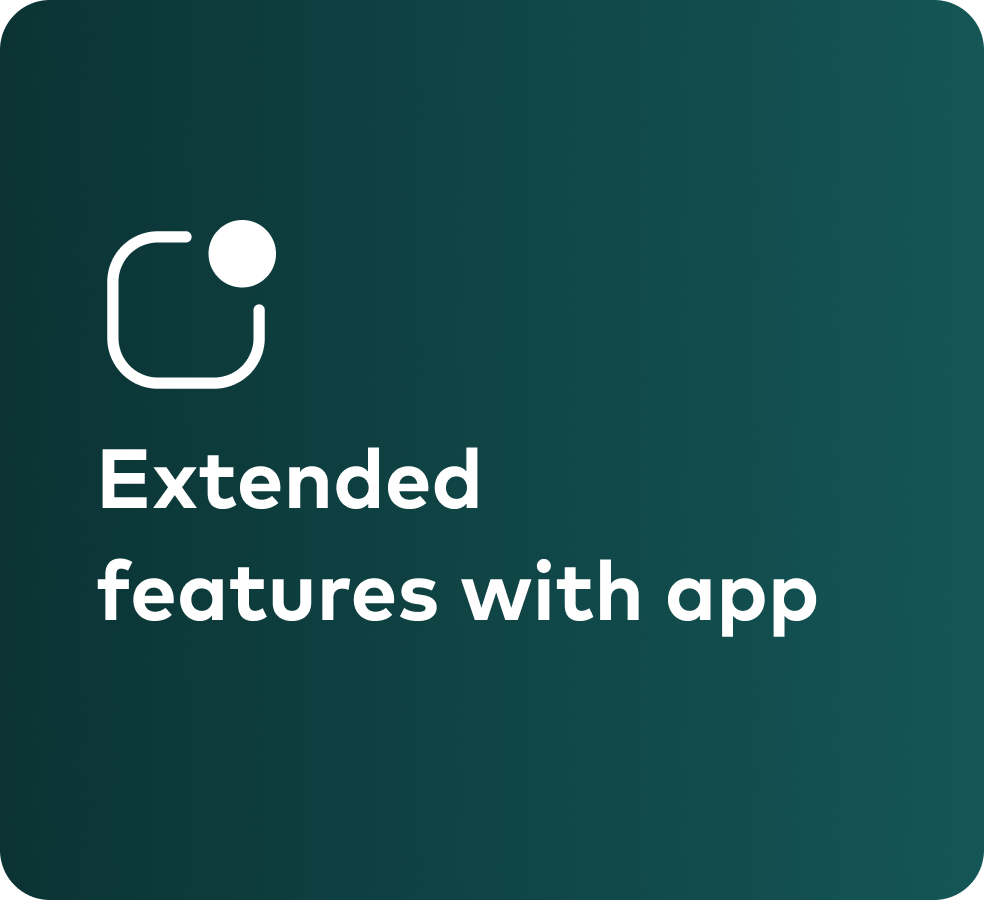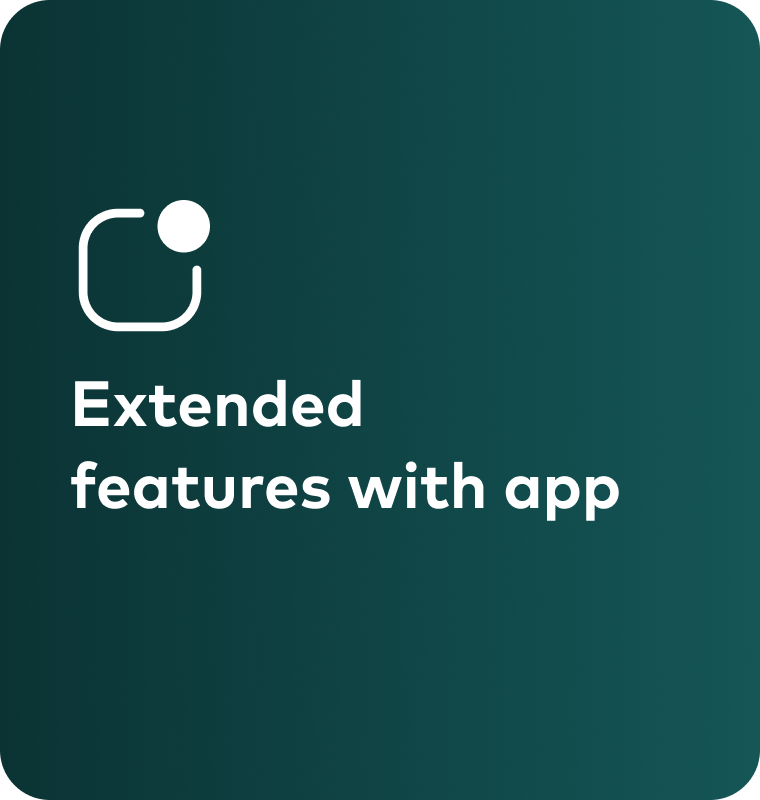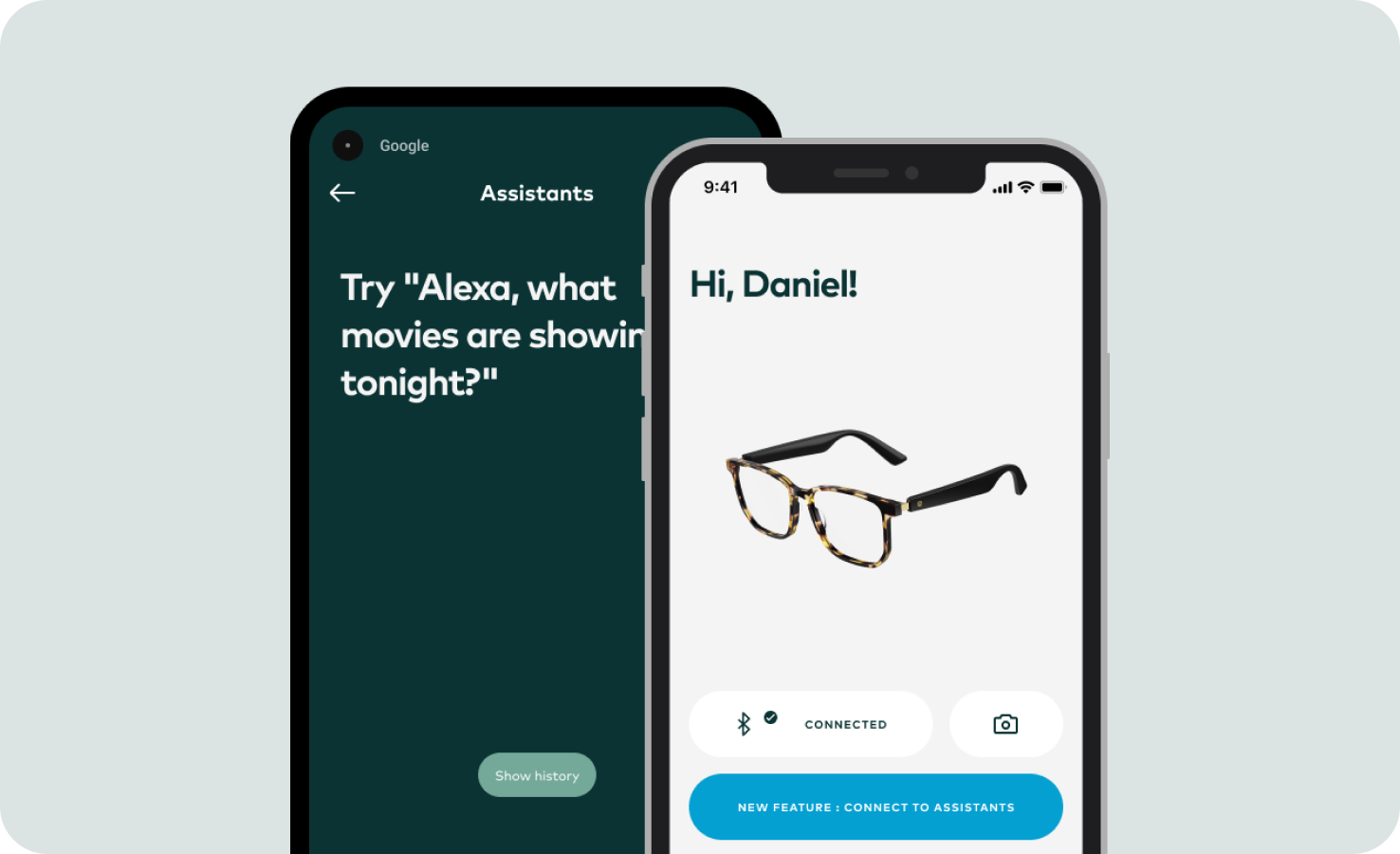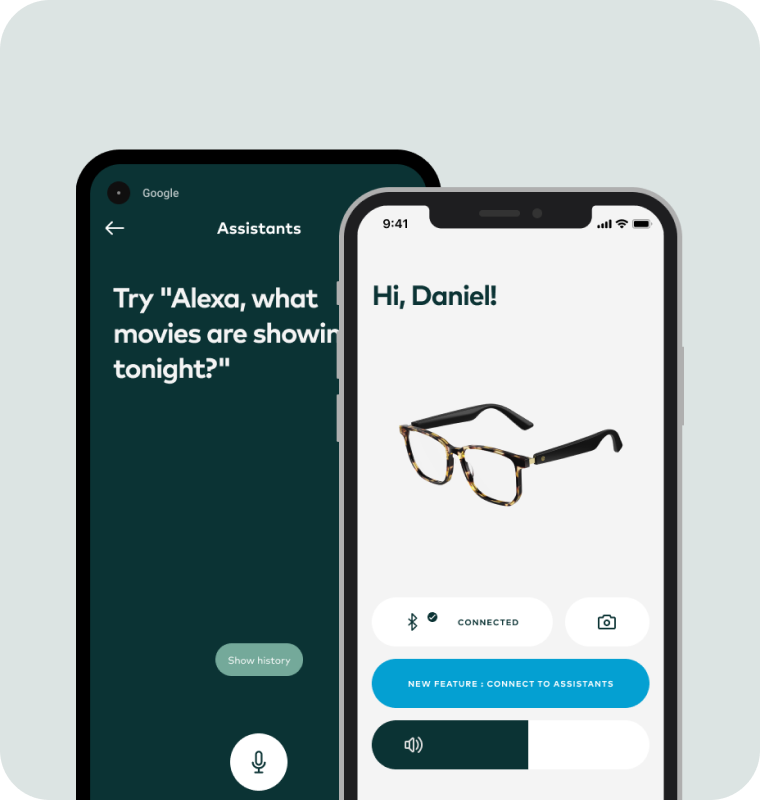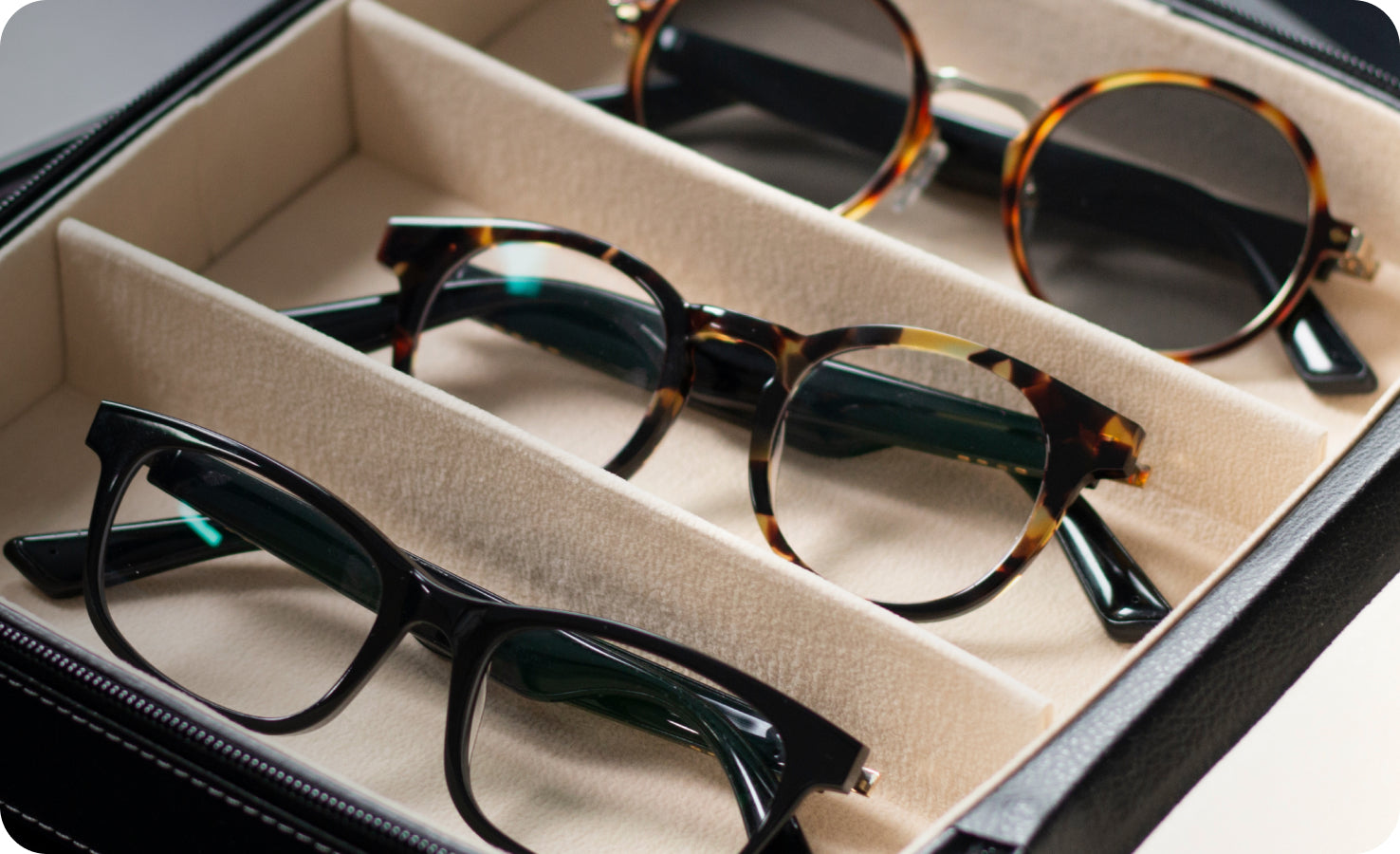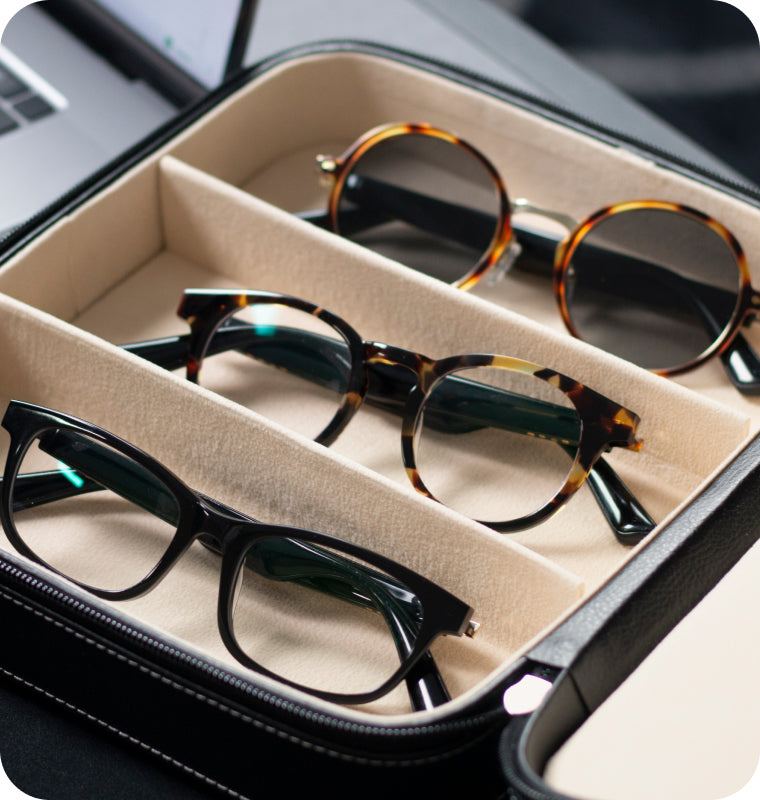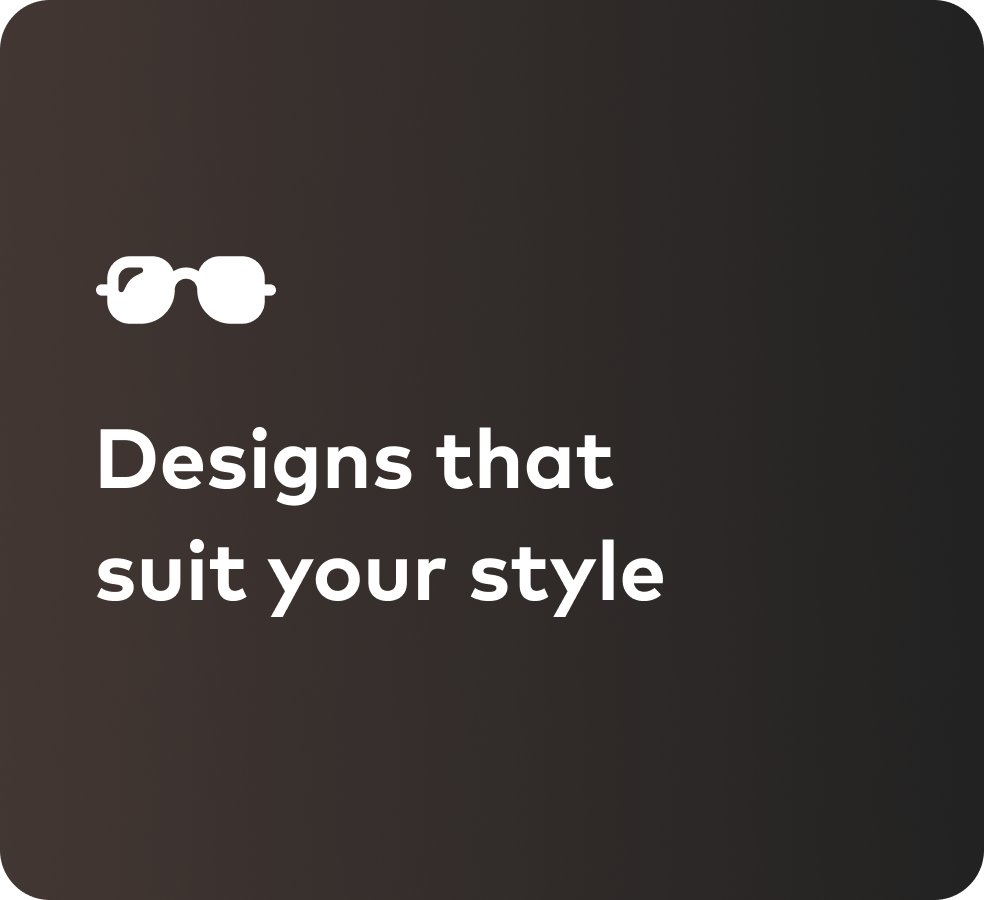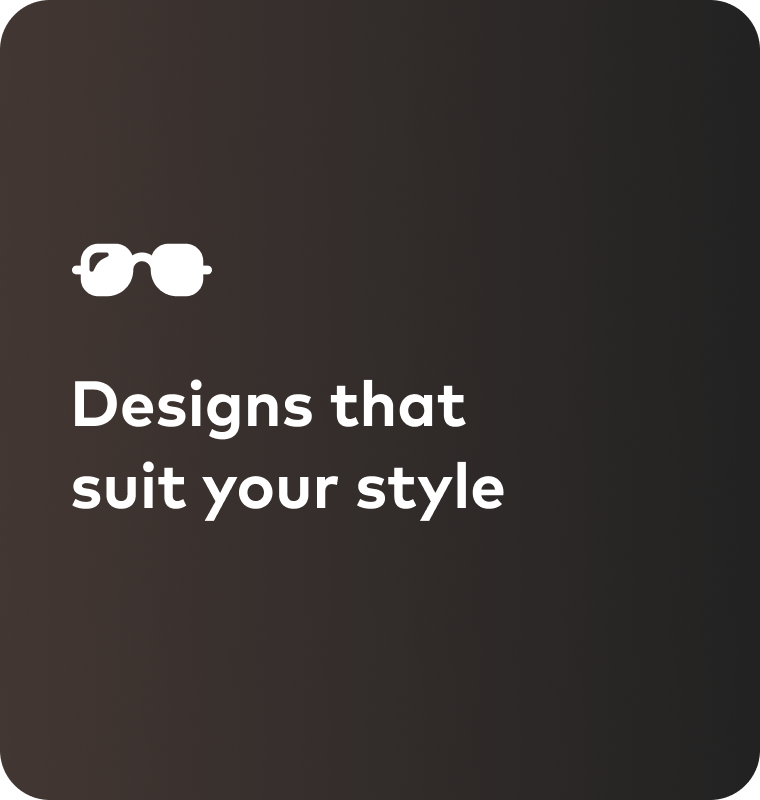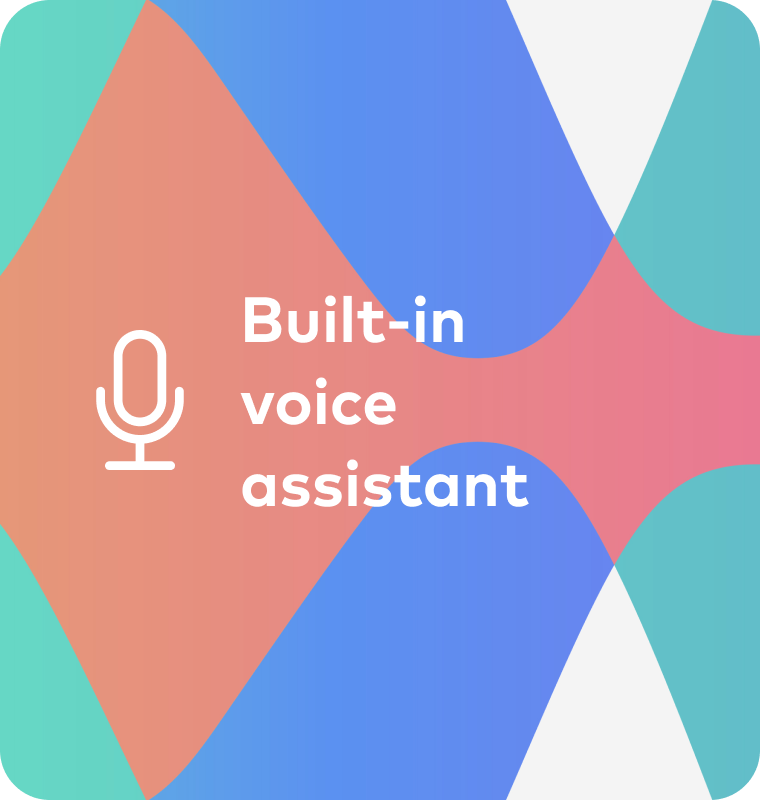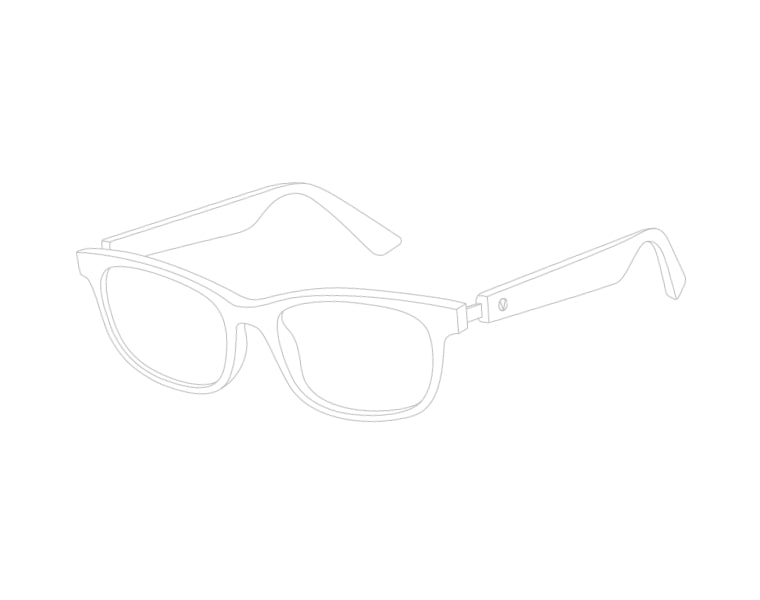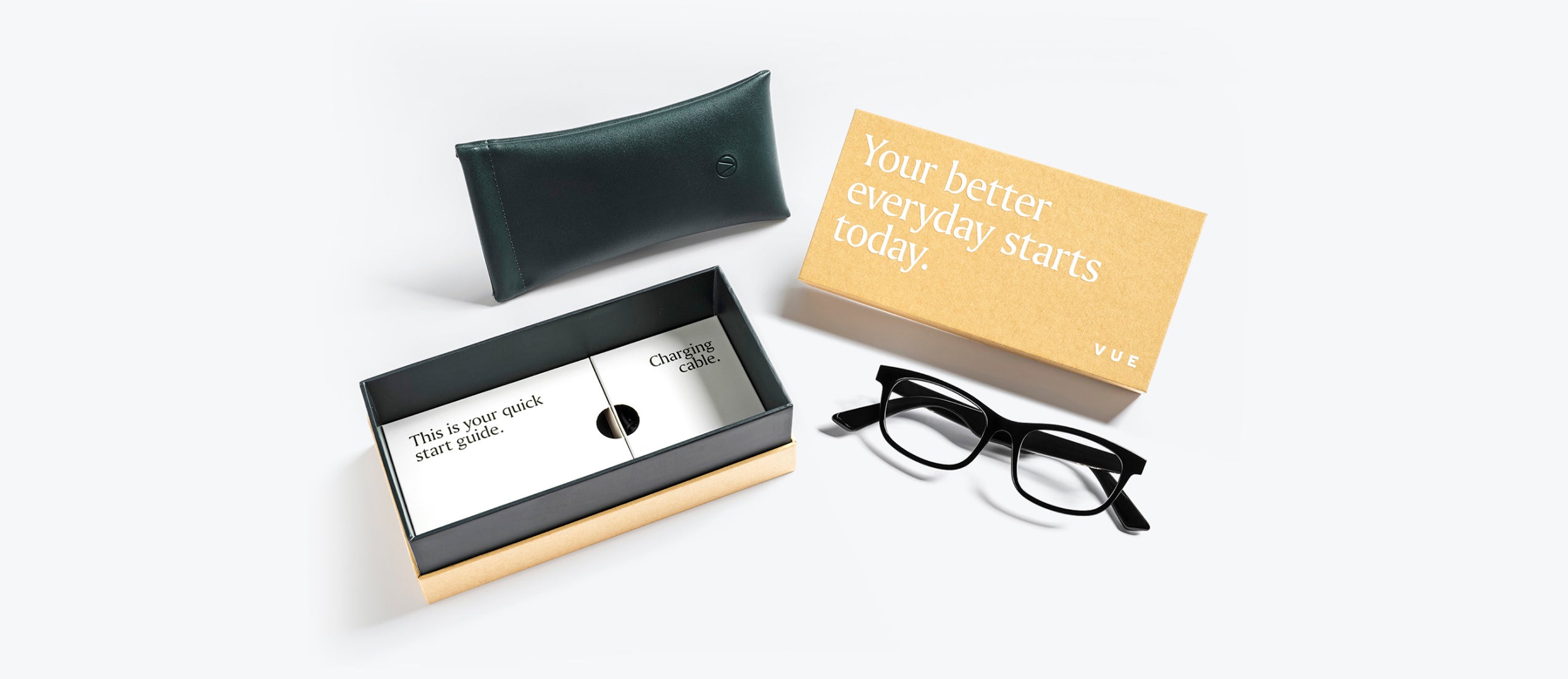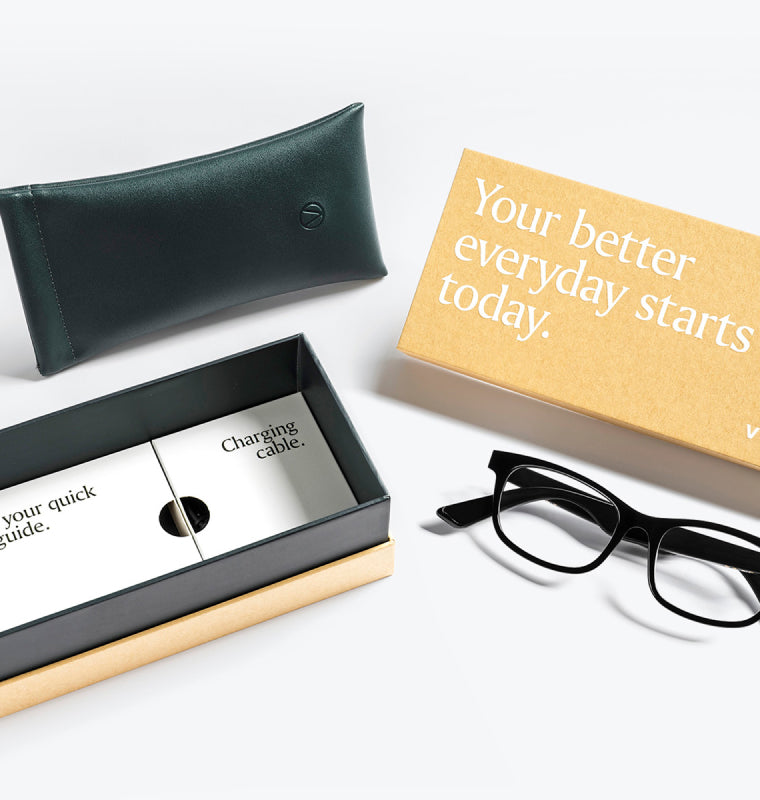 What's Included
Vue Lite 2 Glasses
Magnetic Charging Cable
Carrying Pouch
Microfiber Lens Cloth
Quick Start Guide
Warranty Card
Connection
Bluetooth 5.0
No app required
Supports iOS, Android, Mac, PC and any Bluetooth capable device
Power
Battery Life:
20 hours standby (1 full day)
4 hours of continuous playback
Charging:
10 minutes fast charging
Magnetic charging cable
Materials
Polished cellulose acetate frames
Flexible nylon legs
Nylon-coated screws for stability
Water Resistance
Water & sweat resistant (IPX5)
Yes! We can make most prescriptions, including single vision with or without astigmatism, reading lenses, and progressives. You can select with prescription you'd like from the "prescription" dropdown menu on the product page. You can learn more about our lenses here.
After you place the order, there will be a link in the confirmation email to submit your prescription.
Yes! All our lenses come with UV protection, anti-scratch and anti-reflective coating.
Yes! We ship internationally around the world. Shipping within the US is free.
For plano (non-corrective) lenses, we ship within 1-2 business days. For prescription lenses, after receiving your prescription information it takes up to 1 week to produce before shipping. Shipping generally takes 5-7 business days depending on where you're located.
Vue Lite uses directional audio to project sound straight to your ear canals, so that only you hear it. That being said, like other audio products, at high volumes in quiet environments it is possible for the audio to be heard by those around you. We recommend setting the volume to 50-60% on your phone for Vue Lite 2, or 60-70% for Vue Lite, to be hable to hear audibly without distracting those around you.
Yes! Click on Virtual Try-On on the product page to try out augmented reality versions of Vue, or go to our Instagram page for filters. We currently only offer virtual try-ons for the Vue Lite frames.
Vue is designed to fit most head shapes and sizes, and comes in a variety of styles with varying widths to account for individual differences. For detailed dimensions, view the Size guide. Vue Lite's acetate front frames can be adjusted by heat, while the metal frames can be bent directly, so your local optician can easily adapt it to suit your face more comfortably.
Yes - although photochromic lenses are designed to darken under sunlight and protect our eves from UV light, they do also protect against blue light from electronic devices.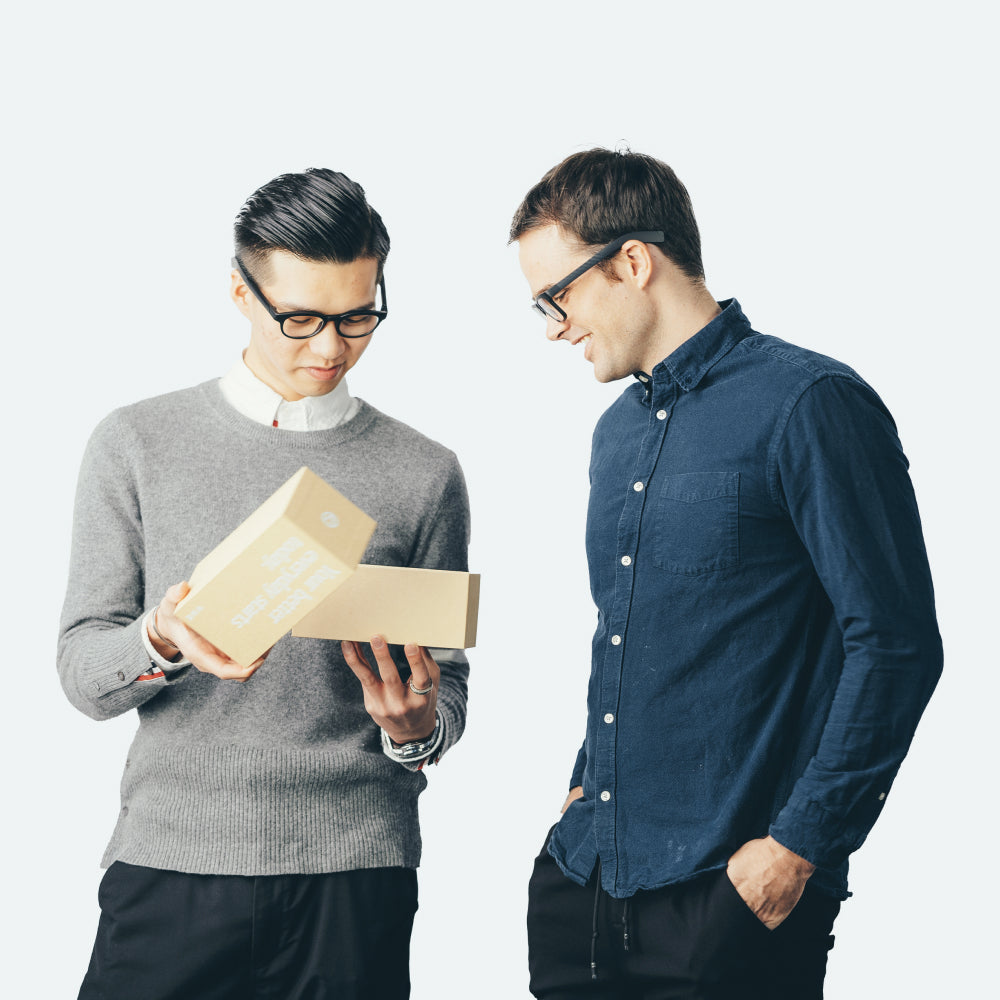 Support
Service you can depend on
Free shipping in contiguous US